JUST ANNOUNCED!
FIORI Couture will be showcasing and Opening The Show
at "ROCK THAT FASHION" Los Angeles June 20th!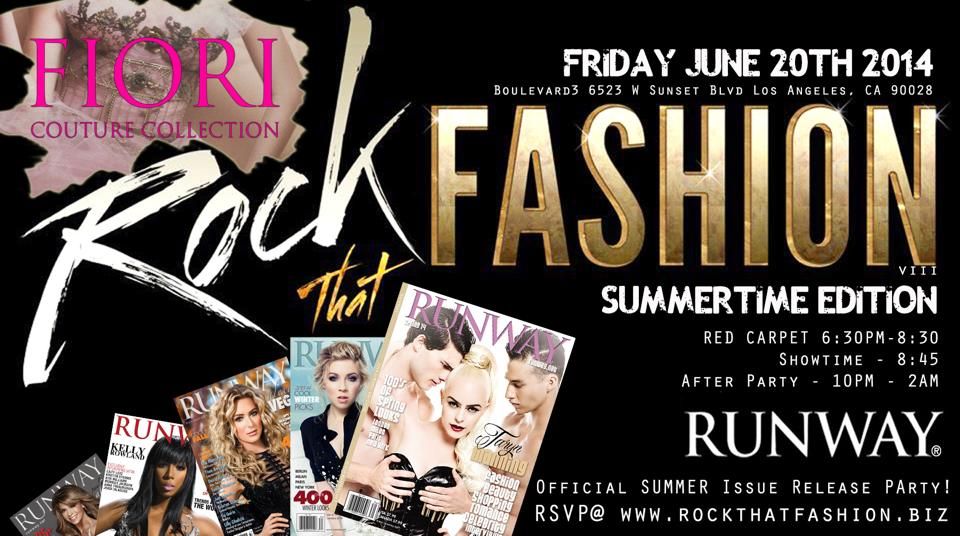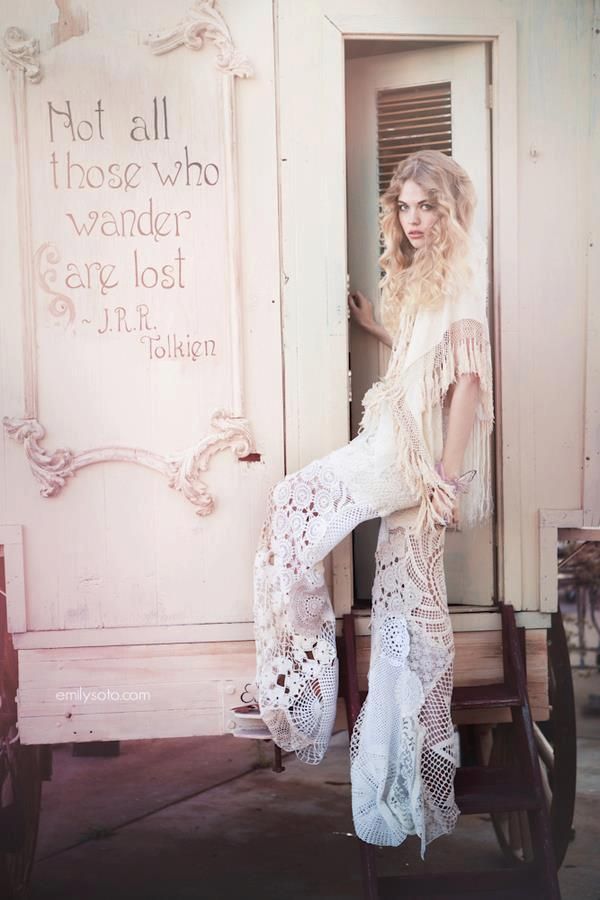 "Design is like a Language", it is often specific to a place and to a culture as a whole. Objects of Fashion & Beauty reflect society and the way of life of which they are part. And this is what has inspired the Sicilian Gypsy . This Exclusive Designer Collection is what the Gypsies are passionate about, Quality, Style and Beauty.

~Ciao

The Sicilian Gypsy
Featured Products
HANDBAGS COMING SOON!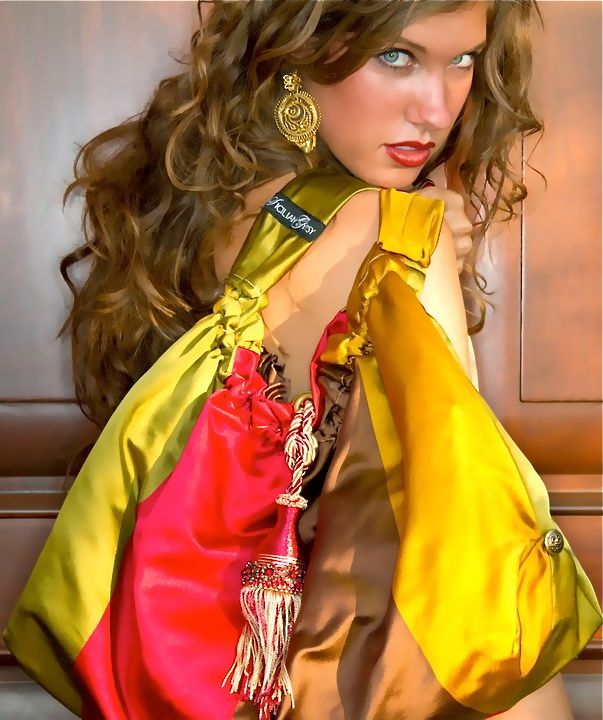 Connect

"Because there is a little bit
of a Gypsy in every Girl"